Private Indigo Dye Party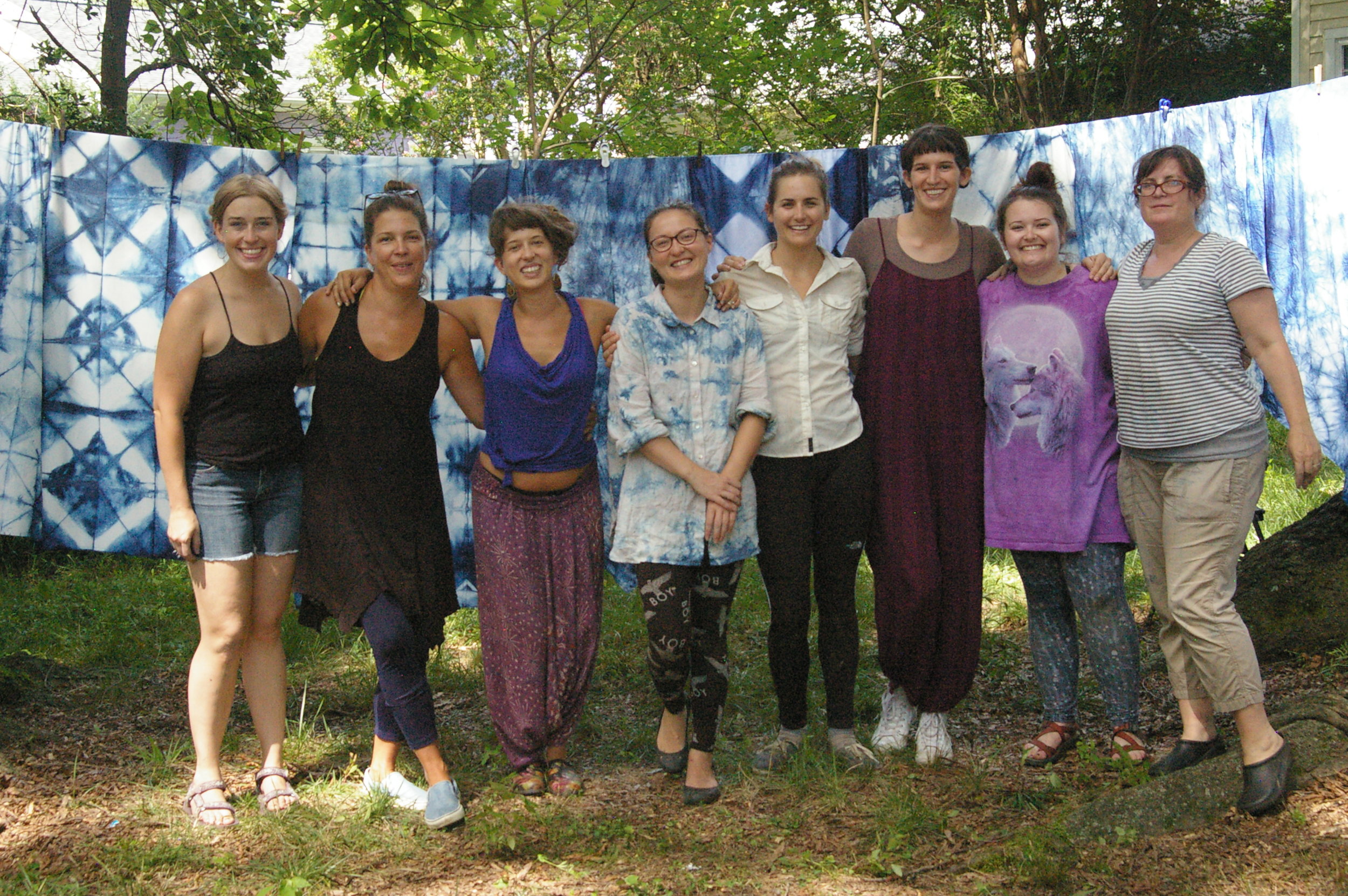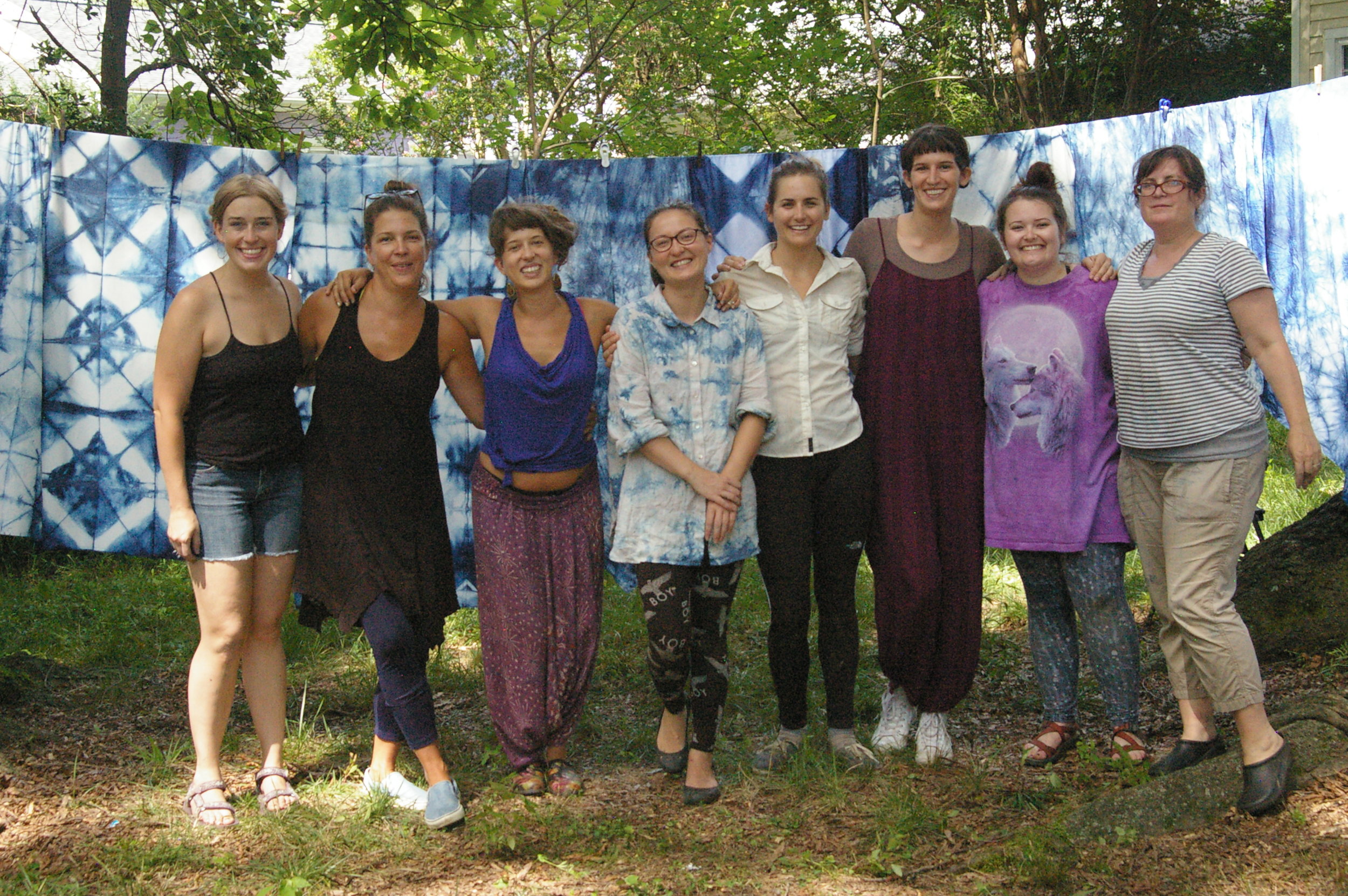 Private Indigo Dye Party
We invite you and friends join River for a pop-up Indigo Dye Party.
Get a group of friends and family together for a 3 hour workshop of Indigo dye (or any craft activity). Prefect for birthday parties, bridal showers, alternative book club, family vaction activity, etc. You bring the friends and snacks and We'll bring the Indigo Party! All supplies included. Attendees are encouraged to bring cotton, linen and silk items to upcycle and dye!
This activity is great for ages 8 and up.
Starting Prices:
$175.00 - 6-10 people
1 bucket of indigo and you can dye more than 15 yards, or 5 pounds of natural fabric or that's 15 Tee Shirts!
$200.00- 7-10 people
2 buckets of indigo
Add on:
+ $100 Charcuterie Plate (Cheese, meats, fruits, olives, etc) and 2 bottles of Cava and OJ for Mimosas (attendees must be 21+)