Large Vulva Plushie # - Hand Dyed Collection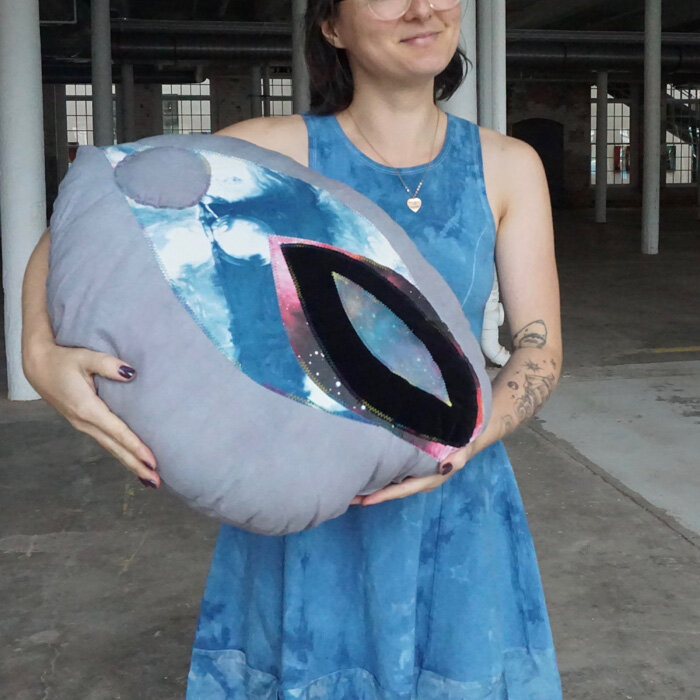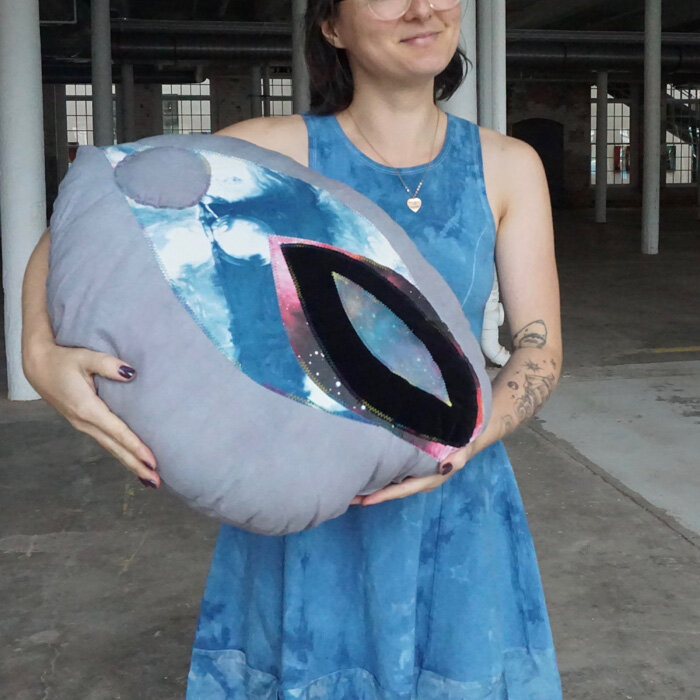 Large Vulva Plushie # - Hand Dyed Collection
This one-of-a-kind Large Vulva Plushie pillow is so special and made just for you! Hand dyed organic cotton fabric with Indigo on the back and Ice dyed with synthetic dyes on the front, mixed with digitally printed satin, minky and crushed velvet for the raised clit!
You will receive the Plushie featured in the photo. About 22-25" Tall
With love and pride, the Vulva Plushie (or Pussy Pillow), is a soft novelty pillow hand crafted in the liking of female genitalia. I make these pillows when I am feeling positive and strong, infusing them with good vibes and lovingly stroking each color and texture combination. I make these as a symbol of supporting intersectional feminism, for all women identifiers and supporters.
These Pussy Pillows are a great gift for you and your feminist friends. Share in solidarity. Support intersectional feminism. 10% of profits is donated to organizations working forward to ensure the well being and health of women and families.
The 2019 Collection is made of remnant fabric, providing a low waste product.
All vulva pillows are made of mixed-fiber fabrics and polyester filling.
These pillows can be machine washed, please line dry.