Ice Dyed Organic Cotton Knit Yardage #04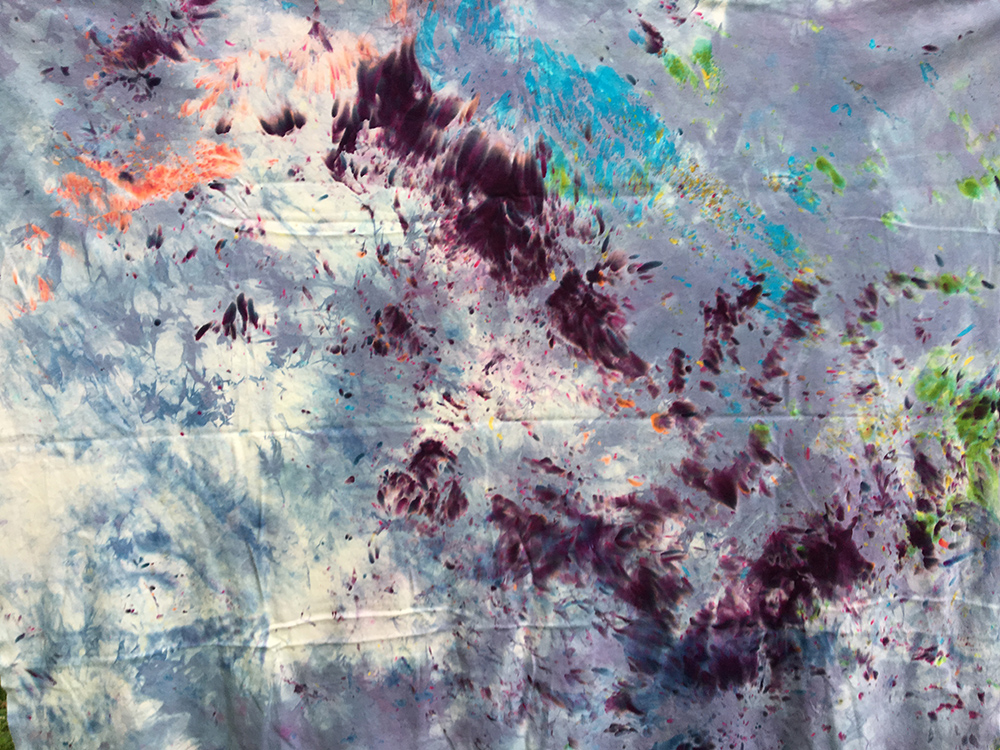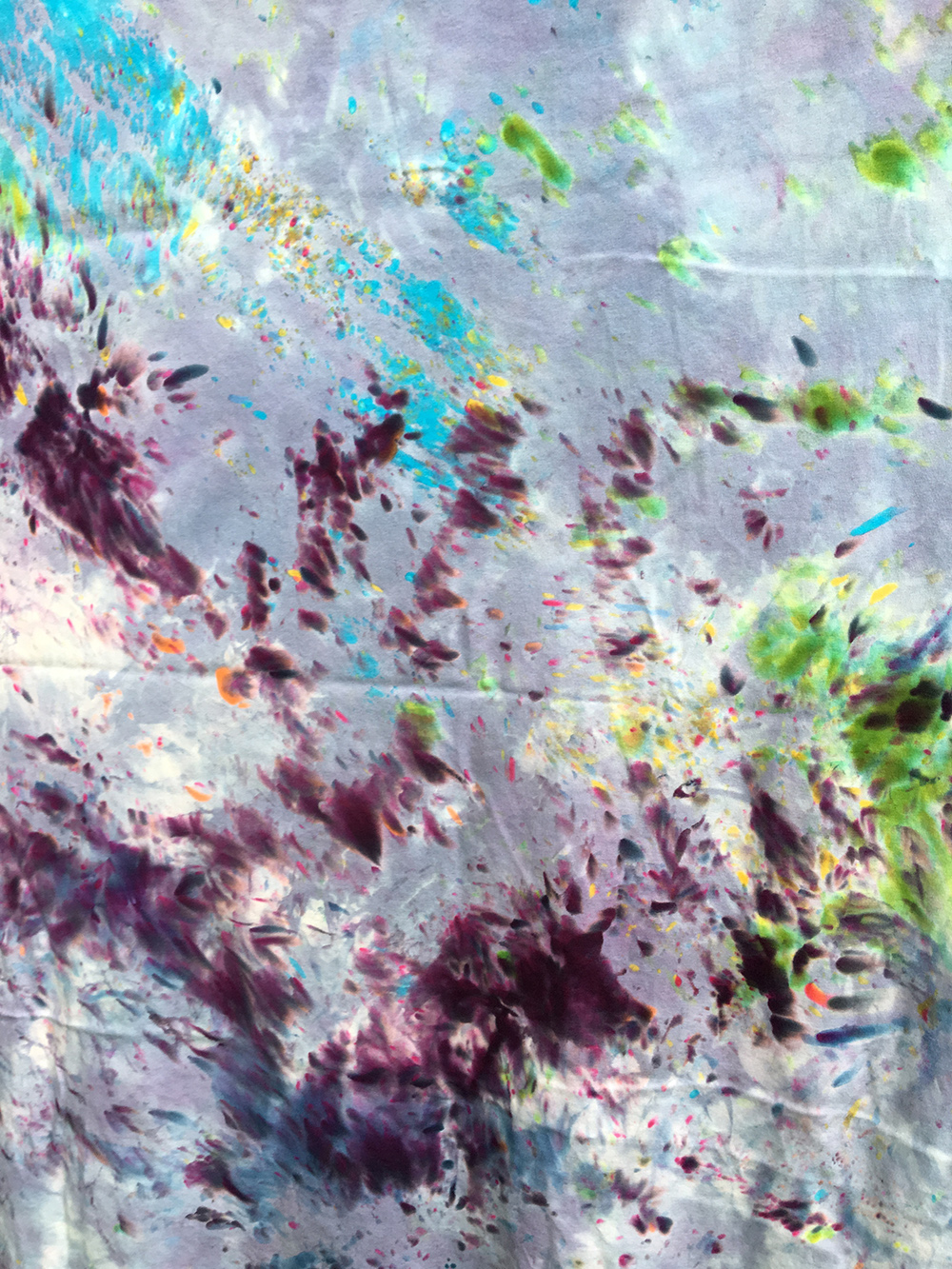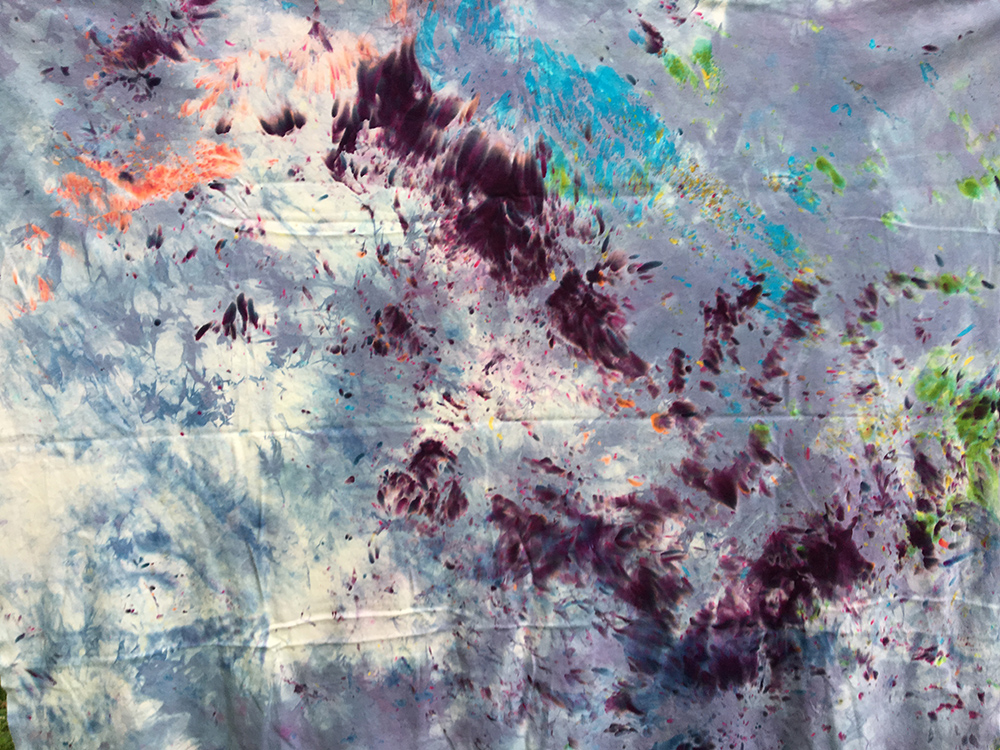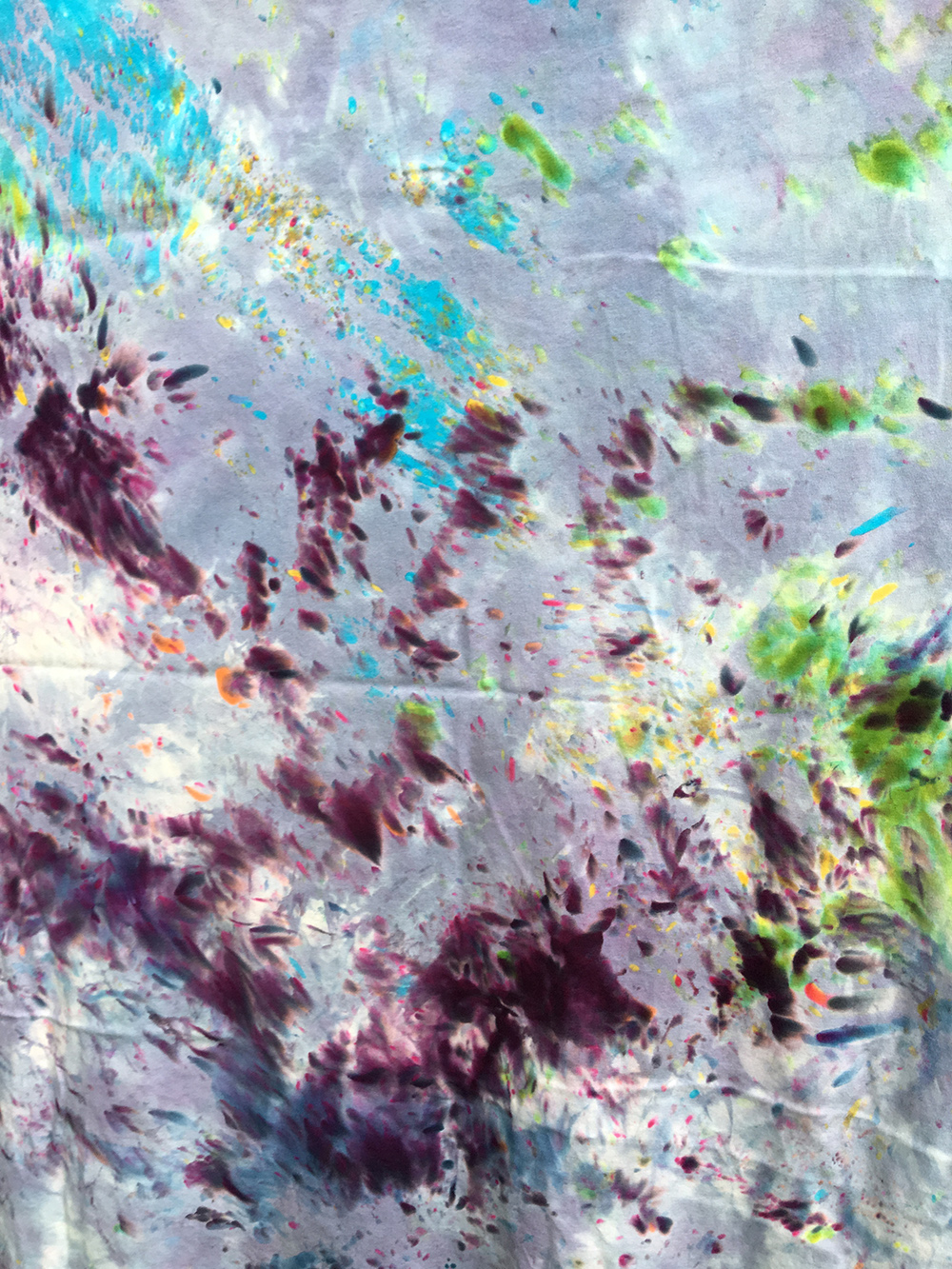 Ice Dyed Organic Cotton Knit Yardage #04
Ice dyed organic cotton knit. Dye is Procion fiber reactive synthetic dyes, giving great saturated colors! Each piece is totally one-of-a-kind with a mix of colors. Each piece has been thoroughly washed. Washing with cold water and dark colors are best practices.
Size: 52" x 63"
Great to be used as a blanket, not need to finish the edges, they will not fray.
There is plenty of yardage here to make a garment!
Cut it down to use as home decor, make pillows and towels. Whatever you might need!