Speckle Sculptable Twist Headband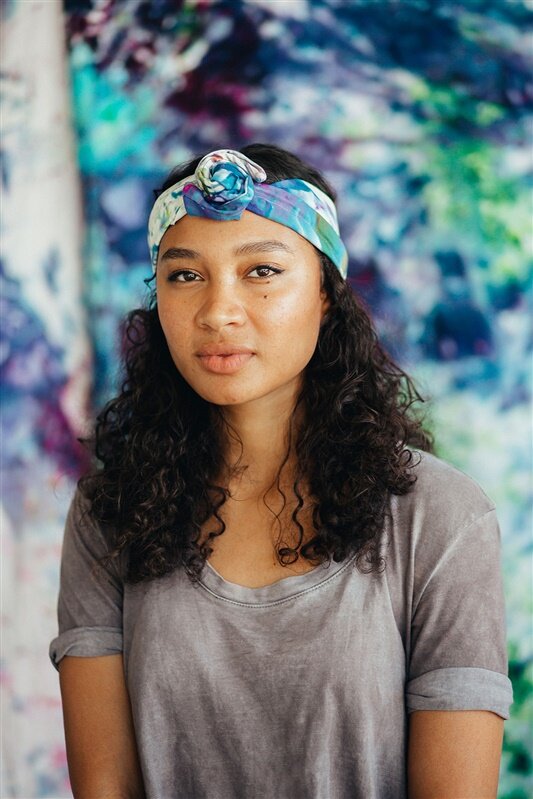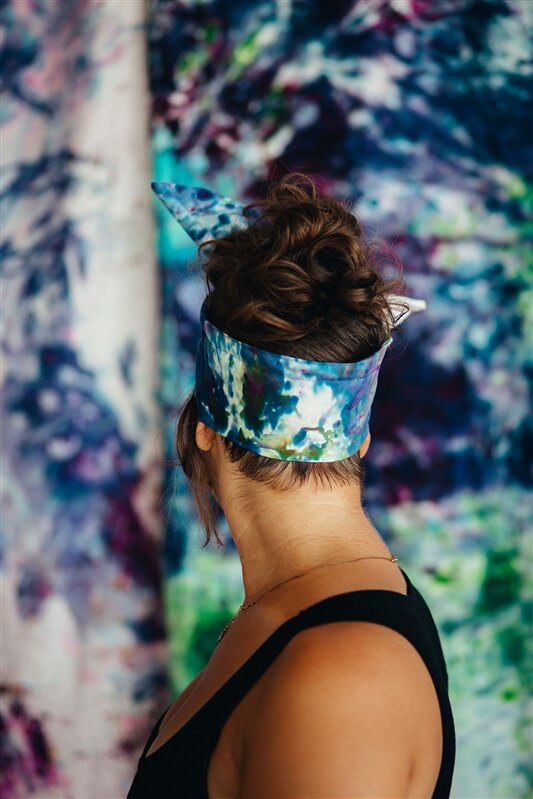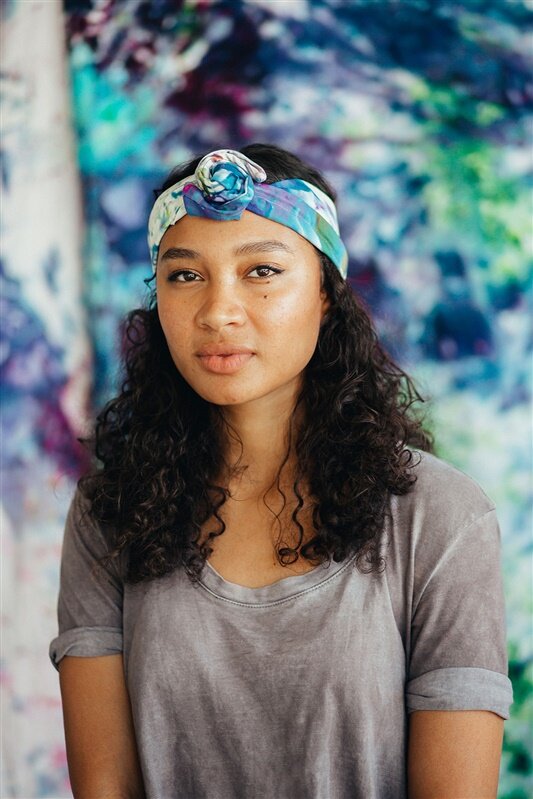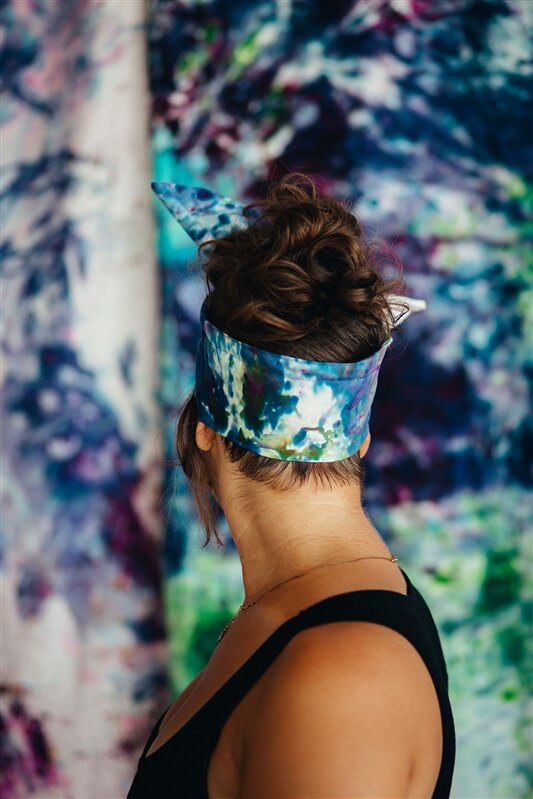 Speckle Sculptable Twist Headband
Sculptable Twist Headband
Light Sherbet and Pastel is this color style: Hand dyed with ice dyeing and synthetic dyes on cotton fabric.
These headbands are adjustable and sculptable with a soft flexible wire (coated in plastic) sewn into the fabric. Twist on and loosen around ears for a comfortable fit.
one size. Each headband is roughly 34" long and adjustable. Can be worn in many different styles as shown in photos.